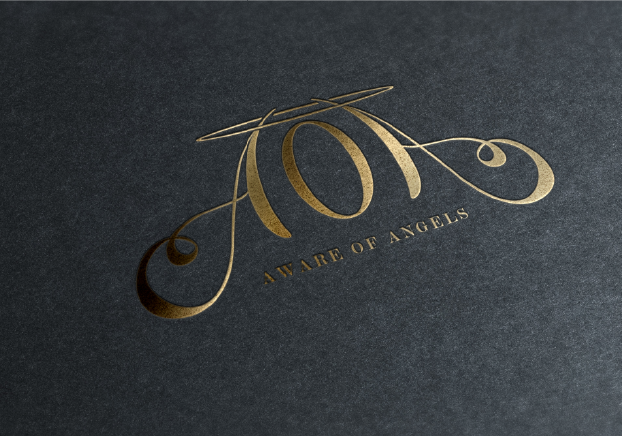 Aware of Angels is a non-profit that focus' their efforts on children with undiagnosable illnesses. Everyone in my Branding class was given the opportunity to present one self-directed logo for their choosing. Although mine was favored, it was not selected. Regardless, it was a great project to work on and turned out really nice.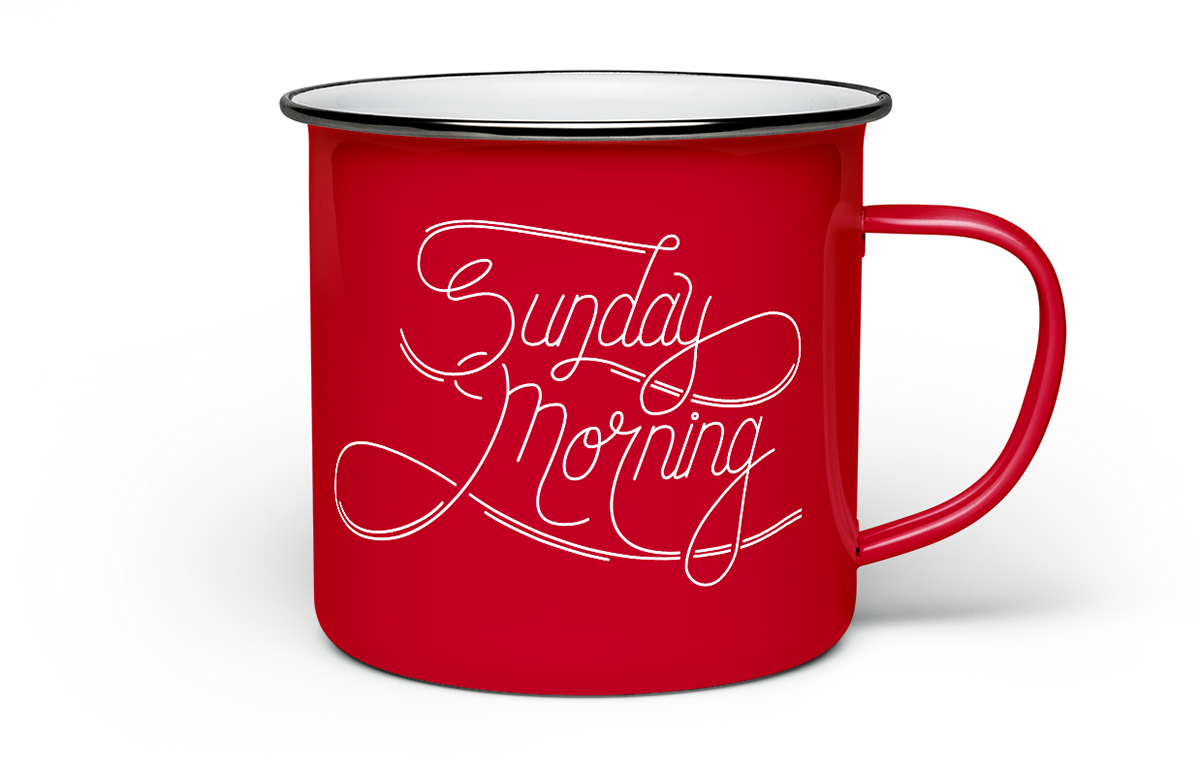 Sunday Morning was created just then, whilst listening the The Velvet Underground song of the same title. I made this after attending a lettering workshop by the very impressive Becca Clason. Self-directed and just for fun.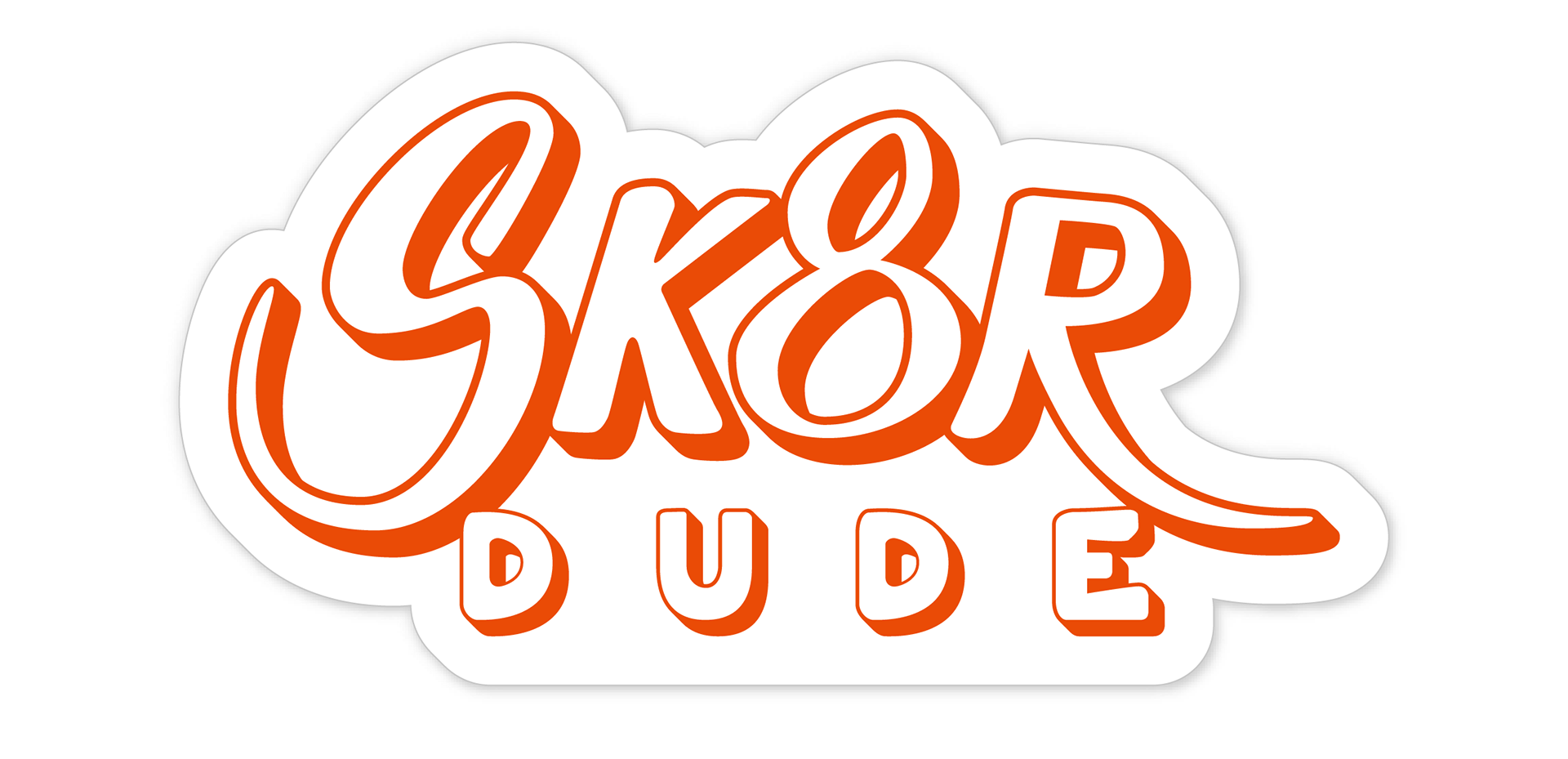 I recently broke my ankle after a life-long battle (seems like it) with skateboarding. When it first happened I wanted to quit forever but I think I will always be a skateboarder... to some extent at least. This is my ode to skateboarding, in sticker form.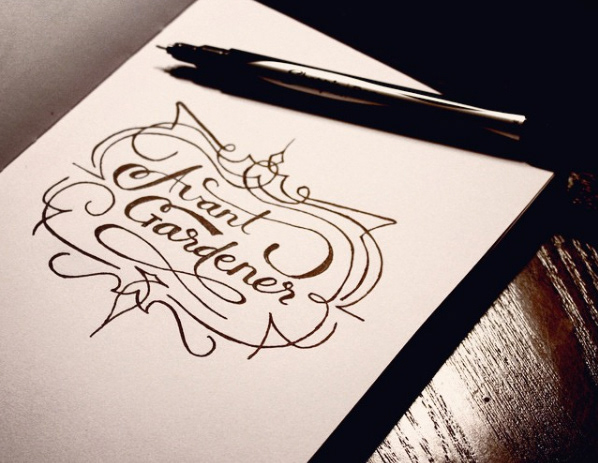 Avant Gardener is a great song by Courtney Barnett that I was listening to non-stop when I lettered this. Shown is the middle stage of my process, inking after a light pencil sketch. This piece hasn't made it to the finalized vector form... not just yet, at least.